Local tips for Summer 2020
'It's days like these that'll make us happy. Just kicking back just doing as we do' – The Cat Empire.
We love going to the hidden places – the ones that only the locals know about. Like the insider knowledge of shortcuts, places to avoid crowds and secret places to keep cool in summer. The Yarra Valley in summer is divine. The trees are green and the vineyards call.
Since taking the plunge and running Kangaroo Ridge Retreat, we've made some very useful and delicious discoveries. So if you are keen to head out to the Yarra Valley this summer and have an authentic experience like the locals, this is what they do and how we keep cool.
Local knowledge
Friday night music and beers
Chillax and chat – Friday nights at Watts River Brewing are filled with live music and after work locals mixing in from all walks of life – musicians, teachers, zoo workers, glass blowers, tradies and wine makers.
They're all here tasting the old Watts favorites but also trying the new beers made by the Watts team. This also includes the weekly pizza special. There is a family friendly vibe here as kids play with balls out the front and everyone catching up on the week's events.
How to find:
Watts River Brewing is located in Healesville's west end industrial area at 7 Hunter Rd, Healesville.
Friday Date Night
The romantic and hip atmosphere of No.7 is perfect for a lovely date night amongst wine barrels. With a seasonal tapas style menu, the music, wine and sharing plates are a perfect way to enjoy a lovely evening night out together.
How to find:
Located in the west end of Healesville on the edge of the industrial zone at 7 Lilydale Rd, Healesville.
Recovery breakfast
So if you ate the provisions provided to you from your BnB the night before, park on River Street near the post office and meander up the main street. Top coffee spots include My Little Kitchen or Hominy Southern Kitchen (up the alley way and yeap – good coffee!). There are a few places with most getting busy from 9am onward.
How to find:
Pretty hard to miss if you drive through Healesville. Park on River st and walk up the post office alley way and stroll up and down Maroondah Highway.
Summer shade & water spots
During heat waves, you'll find me in the shade dangling my legs in a creek. Being located in the Melbourne water catchment zones, some creeks are no go zones but there are some hidden spots where you can dangle your feet in.
Where to find them:
Head to Donnelly's Weir and there is a little parking spot just before you cross the water into the Yarra Ranges National Park entrance. The creek bed crosses over the road and it's a lovely shaded area to walk in the creek.
At Coronation Park on River street you'll find plenty of shade and a walking path that meanders along side a creek. At Maroondah Dam you will find shade for a picnic and in times of higher water, the water spray from the overflow is rather refreshing. Alternatively, splash around at the Healesville outdoor pool.
Grape Grazing – A Hidden Boutique Winery
We only recently found this gem – Steels Gate Winery. It's just off the Melba Highway in Dixon's Creek where you will find the country town version of a lane way – a small dirt road. Blink and you'll miss the turn off to Steels Gate Winery. But it's our pick for a down to earth winery where the winemaker, Brad, is really easy to talk to. My drink pick is the Home Block sparkling.
How to find:
Head down the Melba Highway pass the school and café on the right. There is a small turning lane that turns onto a side road. Follow the dirt road around to the entry of Steels Gate Winery parking area.
Memorable Cellar Door
Meet Emma and Ben at the Maddens Rise cellar door who are Healesville's hospitality personified. Indeed, if you're lucky Justin the winemaker will be there too. The cellar door is welcoming, modern and is freshly styled in seasonal flowers. This modest cellar door hides an amazing range of delicious wines. Our drink pick for summer is the Pink Fizz with its rose petal, musk, fairy floss and green apple flavours.
How to find:
On your way into Healesville via Maroondah Highway, turn right at Maddens Lane and then the first driveway to the right.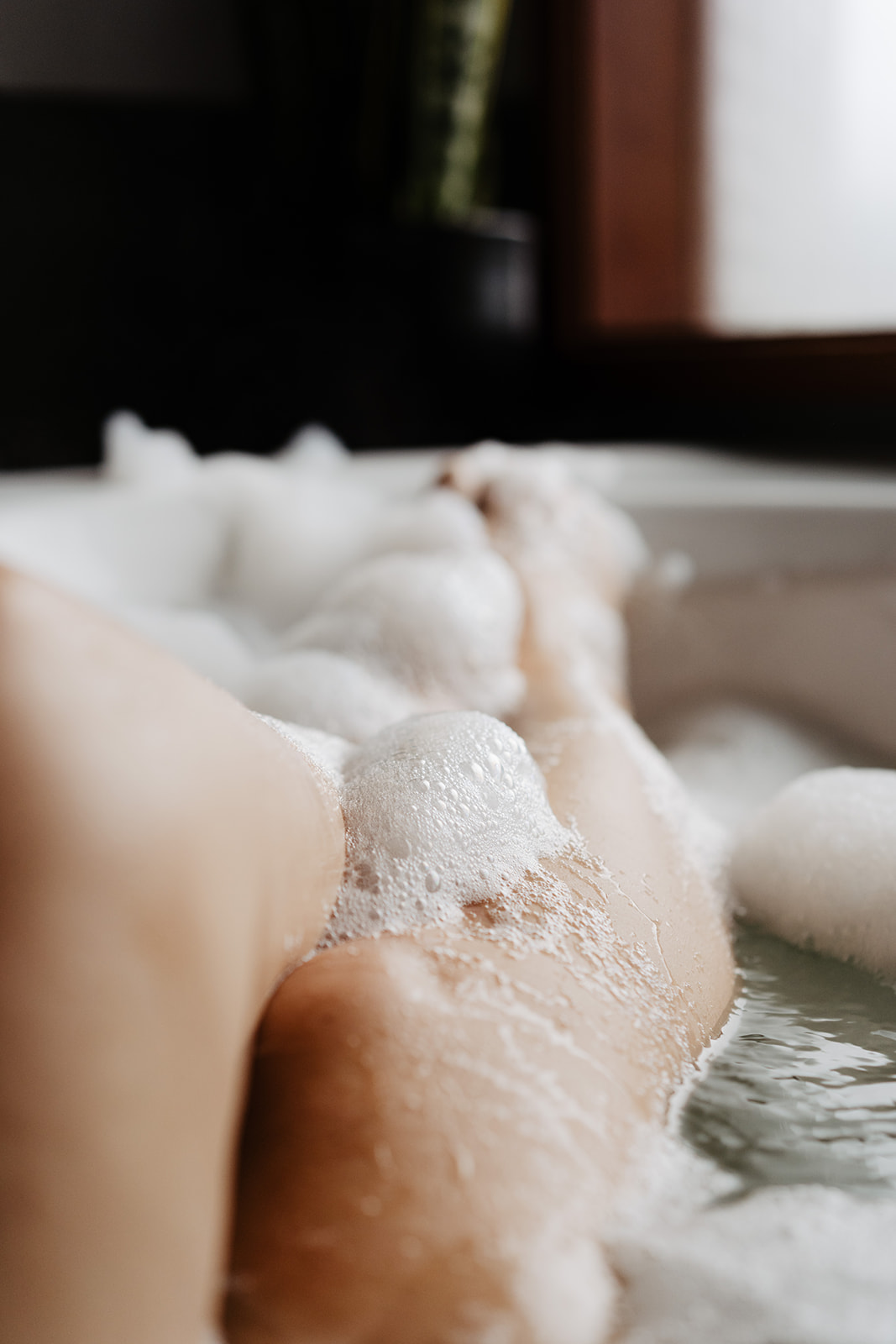 Your Sunday Recovery Tips
A small splurge I make in places of relaxation is requesting a late checkout. Late checkouts are perfect for slow risers to avoid that end of stay tidy-up panic. They are totally worth that little bit of an extra cost – expect to pay around $40 for the leisurely exit.
Long summer days that blend into summer nights are what I love best about summer in the Yarra Valley. As the sun goes down and the bite of the sun disappears, what is better than sitting out on the balcony sipping a wine or two with good tunes? This is why you're here – no?
So, to capture that Kangaroo Ridge Retreat vibe and summer nights on the balcony, check out our spotify playlist Summer nights at Kangaroo Ridge Retreat. And just maybe we'll be welcoming you up here soon.
'Til we welcome you on the Ridge for your stunning and luxury couples retreat in the Yarra Valley, safe and happy travels!
x Rebecca