Last updated 20th May, 2020
As per the Victorian Government requirements, we are currently open only to guests who have essential travel in the Yarra Valley.  This will be in place at least until the end of May, 2020. However we are tentatively hopeful and are taking a minimum of two night bookings from the beginning of June.
Indeed, we have been in contact with all our guests arriving up until the end of June to discuss their reservations and what has been happening at Kangaroo Ridge Retreat.
If you have essential travel prior to this period and wish to stay with us, please call us directly. We have restricted our online booking system up until the 31st of May, 2020.
Like with the bushfire emergency earlier this year, the health and safety of our guests and our staff are always our foremost priority.  We are working with the latest advice from the Victorian Department of Health and Human Services and the World Health Organisation, regarding preventive and precautionary measures.
Default cabin location and set-up

We are in a unique position of being isolated, but not far away, and guests are rarely in contact with other guests and staff. This is because our cabins are individually set up with approximately 50 meters between each building.  We also do not have a reception area.  The cabins only accommodate 2 people and at any given time, we have a low number of people on a 50 acre site (less than 10 people). Direct contact between guests and staff is avoided because of our independent and strict check-in and checkout times. As staff enter our cabins for a change over between guests, they follow a high contact surface sanitising protocol upon entry. Our communication process is via text and emails. We are always a phone call away and we are ready to assist guests.
Hygiene practices in our cabins
We would like to reassure you that while we have always had hygienic practices according to industry standards and obligations, we have implemented enhanced cleaning and hygiene protocols in all our cabins to further protect our staff and guests. All bed linen, towels, mats etc. including lounge, floors, hard surfaces and kitchen areas are thoroughly cleaned and disinfected prior to each guest arrival. We use a commercial linen supplier who uses the most stringent standards. We pay special attention to high touch-point areas, such as door handles, switches, counters, remote controls, lockboxes and keys using and  antiviral, antibacterial, antimicrobial cleaning product. We also rotate books, crockery and utensils, games and DVDs and small items between guests. Due to the amount of effort that has gone into preparing each cabin for guest arrivals, we have reinstated a two night minimum stay at Kangaroo Ridge Retreat.
Non-Essential travel reservations for June and July, 2020
We are accepting bookings for non-essential travel to the Yarra Valley during June and up until the end of July with a new reservation policy.
We are quietly hopeful that non-essential travel restrictions for Victorians will be lifted at the end of May. However, due the uncertainty that the non-essential travel ban will be lifted on 1st June, 2020, we have temporarily suspended our normal moderately strict reservation and cancellation policy for bookings in the period between June and July, 2020.
If you choose to travel during this period to Kangaroo Ridge Retreat, we will process the deposit on declaration by the Victorian Government that we are able to welcome non-essential travelers. We will be in direct contact with you if you book when this will occur. In the event the non-essential travel ban is not lifted and we are forced to cancel your booking no costs will be incurred.
For guest coming to Kangaroo Ridge Retreat for essential travel purposes, our normal booking and reservation policy applies. However, prior to processing your deposit, we will be in contact with you to confirm your purpose of travel.
Reservation modifications
We reiterate that the wellbeing of our guests and that of our team are our number one priority. As information on the impact of COVID-19 in Australia becomes available, it's becoming clear the potential effects of the disease could have a drastic impact for many people in our community.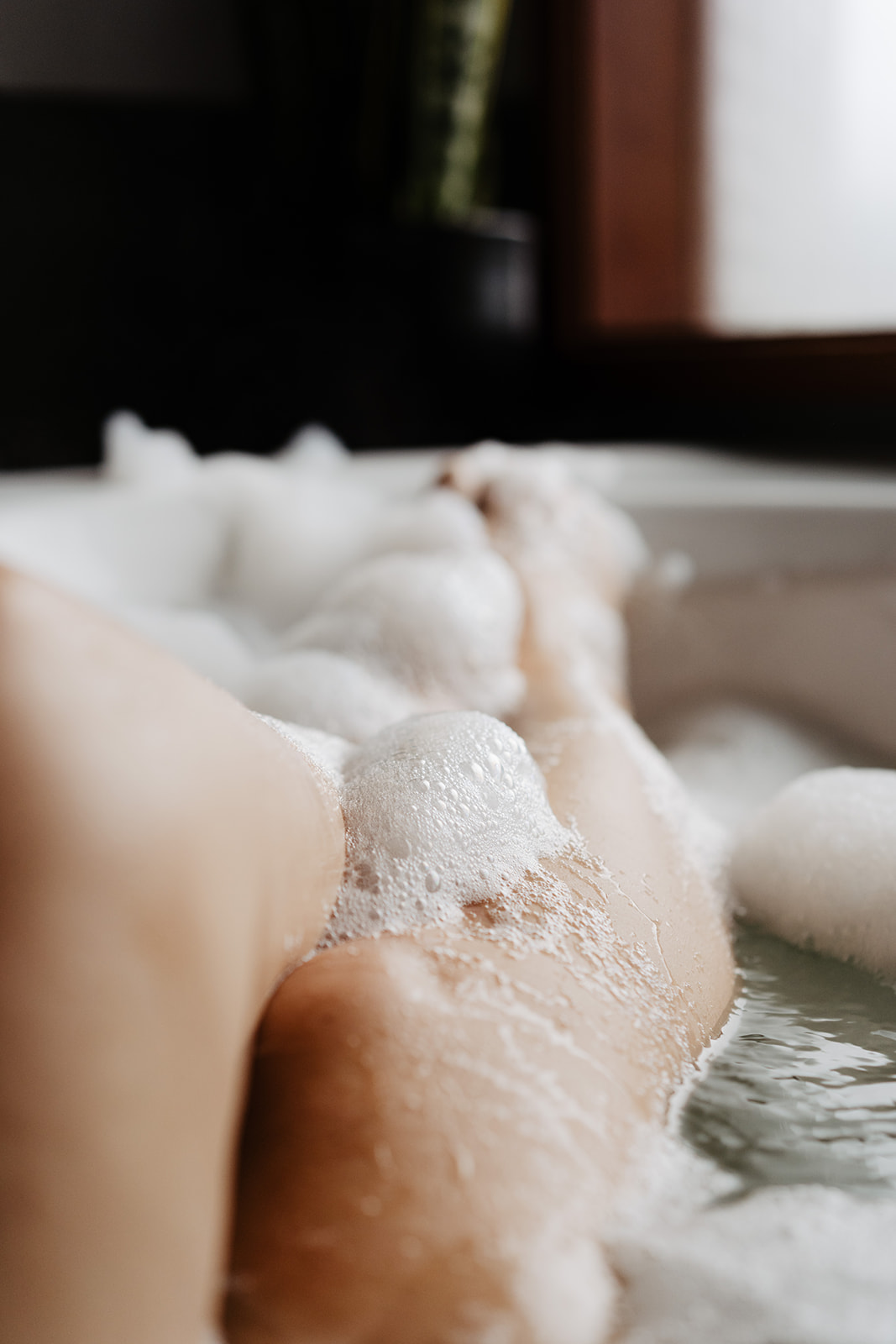 Wedding Night Arrivals
We know a lot of weddings have been postponed and this has created a lot of additional stress and disappointment.
We are offering flexibility and support for all bookings. We'll be working directly with you to change your date. Be in next year or in six months. We'll hold it in credit as you get the rest of your event sorted. 
During this difficult time we are committed to working with you for the best outcome for your safety and of course your stay at Kangaroo Ridge Retreat. 
We are constantly updating our global cancellation policy to reflect the most recent developments related to the COVID-19.
Supporting Local
We are a proud small business located in a regional Victoria with a small dedicated team of employed staff.  Like the many businesses in regional Victoria we have experienced exceptional circumstances that were compounded by the bushfires in regional Victoria earlier this year. We aim to support and maintain our connection to other impacted businesses by our small purchasing footprint and continuing to order our supplies through local businesses.
Small hospitality businesses close to you will also be doing it tough. You will see them offering their services in creative new ways. Support them. This may by ordering online delivery or contact-less food pick-ups. Subscribing  to their vege box drives to avoid going out as much as possible. This may also help alleviate the food crazies that we are witnessing in our supermarkets. Leave them 5 start reviews on TripAdvisor, on their Facebook profiles and on Google.
If you feel compelled to show us support you can do this by following us on Facebook and Instagram, leaving a 5 star review on Trip Advisor, Facebook or Google.
You can also sign up to our VIP mailing list. You can join by clicking the join tab in our menu. We regularly update our socials and we will be reinvigorating our email newsletter so you can see what we have been doing to upgrade Kangaroo Ridge Retreat in the forced hibernation. Like, share, tag your friends and engage with our posts
Another way to help is to purchase online gift vouchers from regional Victorian businesses. For example, we offer gift vouchers even though we are also taking future reservations. For all accommodation providers, please remember to book your future travel directly because we can offer you the most value by avoiding the large commissions payable to the giant online travel agencies.
Until we are able to welcome you again, stay safe!
x Rebecca